WE DRIVE REAL QUALITY IN SOFTWARE OUTSOURCING.
WITH US
give your clients
a product they will like
streamline your
business by bringing
technology into it
gain more trust
by delivering reliable
results to your
customers on time
YOU GET
focus better on the
things that matter most
more work done with
less time and budget
solid and motivated
team supporting you
reliable solution that
is fulfilling your
expectations now and
in the future
We practice successive product enhancement to develop your software reliably and fast.
User-oriented development
Regular product-technical feedback processing
Modern cloud-ready technologies
Quality assurance right
from conception
Successive product enhancement
perfectly combines product
vision and technology.
Our Core Technical Expertise
.NET framework
We build distributed systems,
microservices, cloud solutions,
web and desktop products.
Angular
In addition to standard HTML, CSS,
JavaScript, and TypeScript, we use
many other frameworks, and
Angular takes a special place
in our stack.
K8s, Docker
Help us build scalable self
recovering systems run in the cloud,
such as Amazon, Azure, Google,
or your premises.
Our talents
Talented and passionate people
are the heart of
our company.
We partner with
talented Ukrainian
developers to
build development teams with a good
attitude, expertise,
and passion.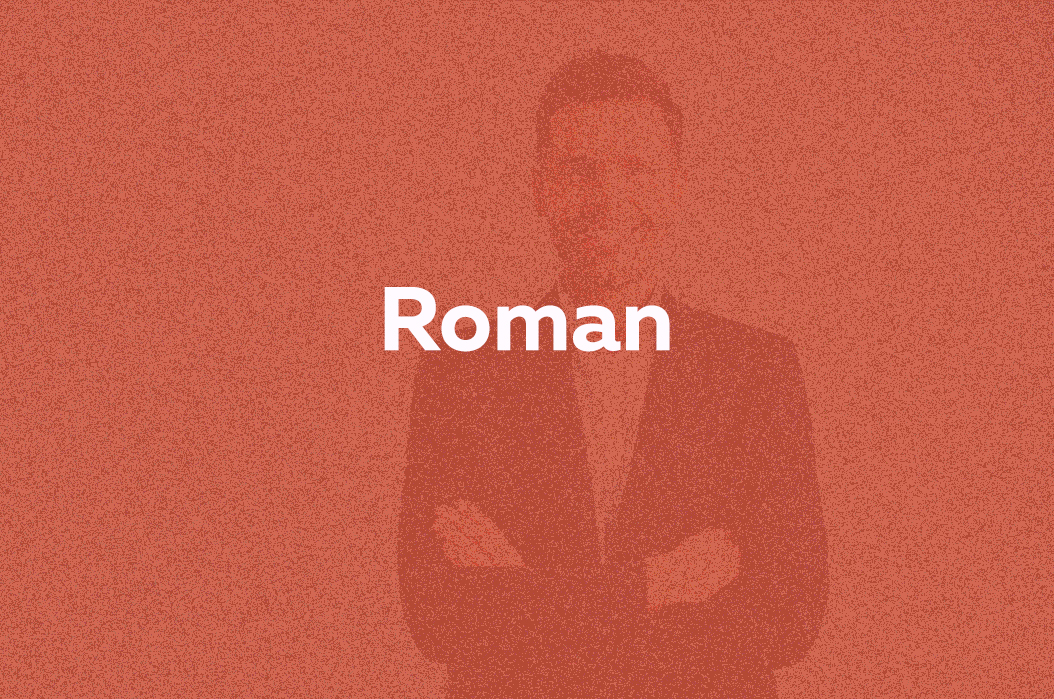 Roman, Lviv, Ukraine
.NET, Angular developer
Hi, I'm Roman. I like technologies,
programming, and everything that
involves solving, not trivial problems.
I enjoy seeing the results of my work
in action, and this motivates me for
further development.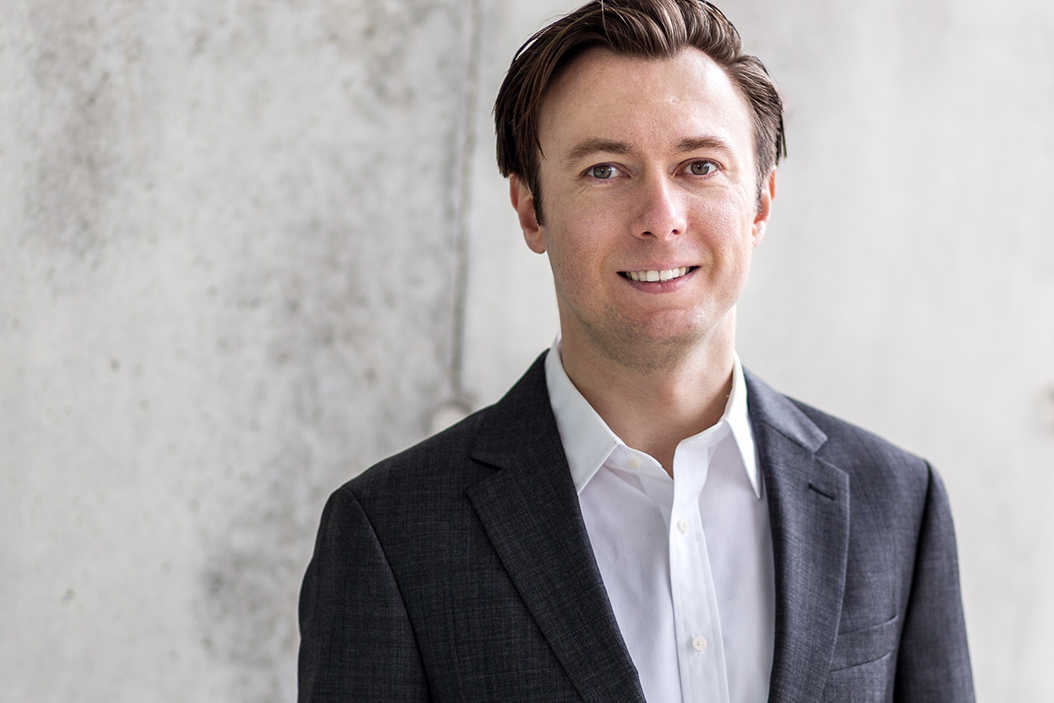 Ievgen, Hamburg, Germany
Software Development & Management
Hi, I'm Ievgen. After over ten years of
working in IT in Ukraine, the USA,
Europe, I settled in Germany. I like helping
people reach their goals with the help of
technologies. I like keeping things clear
and straightforward.
It brings the best results.
Ready to boost
your product's
development?